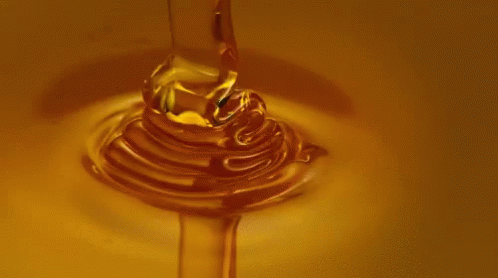 Kita B's Raw Infused Honey
A Mustard Seed Company brings you Kita B's Raw Infused Honey.
​
Chipotle | Sweet Jalapeno | The Healer Honey
​
Heat Infused Honey
We work with local honey farms in East Texas that harvest wildflower, clover, & pecan trees to create the best raw unfiltered honey as the base for our unique products. We slowly cook to create an extremely happy balance of sweet heat. . Our honey products are slow cooked in ceramic products protecting our quality of honey. This process allows our honey to remain edible for over 3000 years.
​
A Mustard Seed Company enjoys putting this product on all the charcuterie boards creating an experience that brings
fire & desire. You will be surprised how you can elevate your next meal or event with our heat-infused honey selection.
​
The Healer Honey
Using the same amazing east texas honey we use Alleppey Turmeric with fresh ground pepper to create The Healer Honey recipe. Our Healer Honey is made to bring all-natural healing abilities. Honey is known to have several health benefits and has been traditionally used for centuries as a natural source to heal the body.
​
Our combination of hand-selected ingredients creates our natural antibiotic that has over 150 therapeutic properties including anti-inflammatory, antioxidant, & anti-cancer effects.
​
Helps with the following:
Immunity bomb to help fight COVID, Flu & Colds | Digestion
Increases good bacteria in intestines | Combats Cold Symptoms | Control Illnesses | Arthritis | Cleans Lungs
​
Honey

Helps Heal
Learn More ->